We partner with the top trusted brands to deliver the products of your company needs
Consult with us to find the right products that will best suits the needs of your company.
We have a wide range of products. We can assist you with networking, servers, laptop, desktops, and many more Technological means.
Many of these products we have personally worked with

"Our unique approach to network security focuses on bringing best-in-class, enterprise-grade security to any organization, regardless of size or technical expertise. Ideal for SMB, midsize, and distributed enterprise organizations, our award-winning Unified Threat Management (UTM) appliances are designed from the ground up to focus on ease of deployment, use, and ongoing management, in addition to providing the strongest security possible." WatchGuard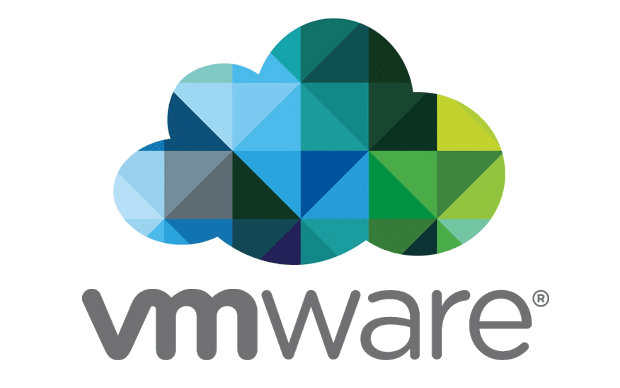 "VMware, a global leader in cloud infrastructure and business mobility, accelerates our customers' digital transformation journey by enabling enterprises to master a software-defined approach to business and IT. With VMware solutions, organizations are creating exceptional experiences by mobilizing everything, responding faster to opportunities with modern data and apps hosted across hybrid clouds, and safeguarding customer trust with a defense-in-depth approach to cybersecurity. VMware is a member of the Dell Technologies family of businesses." VMware
"Our products allow you to secure every end point of your network, from laptops to virtual desktops and servers, to web and email traffic and mobile devices. What's more, securing these devices is made possible through products that fit your precise needs. We ensure your network's security by providing the one thing no one else can: Simplicity." Sophos

"NETGEAR makes it easy for you to have the smartest home in the neighborhood, with the latest, fastest networking technology. Our range of easy-to-use products can help you stream movie night more often, watch almost anything on your tablet without buffering, check in on your home from your smartphone and store and protect all of your family's memories. From the most advanced wireless internet connectivity, to superior streaming, remote home video monitoring, and storage solutions, your home networking system will have the speed, range and performance you need, every time you need it. At NETGEAR, we focus on all things connected, with the goal of making your online experience seamless so you can sit back, relax and do more." NETGEAR

"Microsoft, our mission is to empower every person and every organization on the planet to achieve more. Delivering on this mission starts with great technology, but great technology alone is not enough. Too many of technology's benefits have yet to reach the people who need them." Microsoft

ManageEngine simplifies IT management with affordable software that offers the ease of use SMBs need and the powerful features the largest enterprises demand. More than 120,000 companies around the world – including three of every five Fortune 500 companies – trust our products to manage their networks and data centers, business applications, and IT services and security. Another 300,000-plus admins optimize their IT using the free editions of ManageEngine products.

Technology leadership, quality & reliability

Lowest industry failure rates

Invest to lead in innovation

Ease of doing business

We listen to our customers

No two customers are exactly alike

Committed to our Customer's Success

Execute to our commitments

We want to earn your business everyday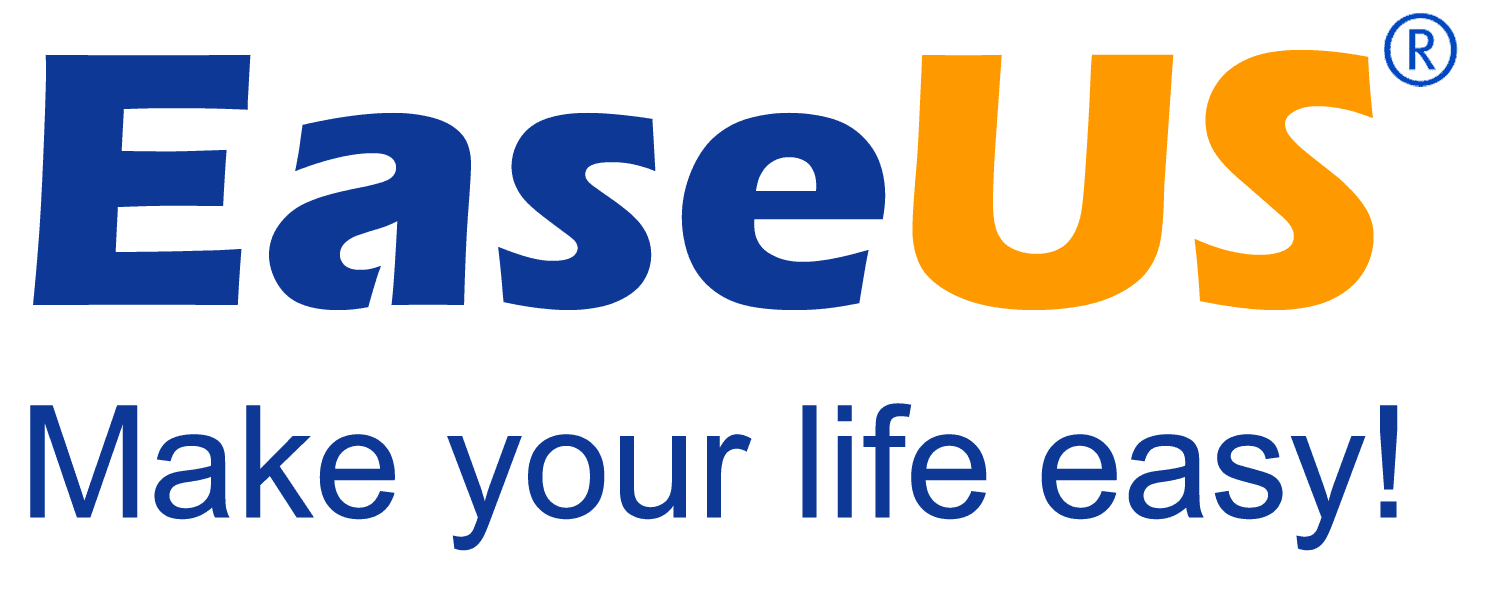 EaseUS, established in 2004, an international leading software company in data backup, data recovery and disk management fields always keeps focus on data security and the best users' experirence. With decades of research and self-development, EaseUS products of advanced technology are now installed on milions of computers, workstation and servers worldwide to make easy digital life.

"The Connected Experience
Aerohive delivers an open mobility platform that simplifies and transforms the Connected Experience, through information, insights, and applications.
At Aerohive, we believe that every access point is a starting point." Aerohive

"Powered by ASUS is for those who accept only perfection. Our world-class research-and-development teams are devoted to our company's motto — In Search of Incredible. Our pursuit of perfection is proven by the 3000+ awards we receive annually. Then, it's over to our Powered by ASUS partners: select system-builders that create dream machines unavailable elsewhere, from small-form-factor dynamos to giant liquid-cooled beasts. Powered by ASUS means exclusivity. It means performance. It means technology as a work of art. Why consider anything less?" ASUS

UNLEASH THE POWER
"CyberPowerPC is one of the nation-wide leading computer system manufacturers. As published in the Los Angeles Business Journal in 2003, we were the fastest growing private company in Los Angeles. With vision, commitment, and steadfast determination, we manufacture and distribute various customized high-end gaming machines, notebook systems and high performance workstations to meet the unique needs for gamers, businesses, government agencies, educational institutions and other end-users." CyberPower

"We believe technology exists to drive human progress on a global scale—to create new markets, reshape industries and improve the lives of every person on the planet. Our unique combination and unprecedented capabilities power true transformation for people and organizations everywhere." Dell