Microsoft has released a free version of Teams with their Office 365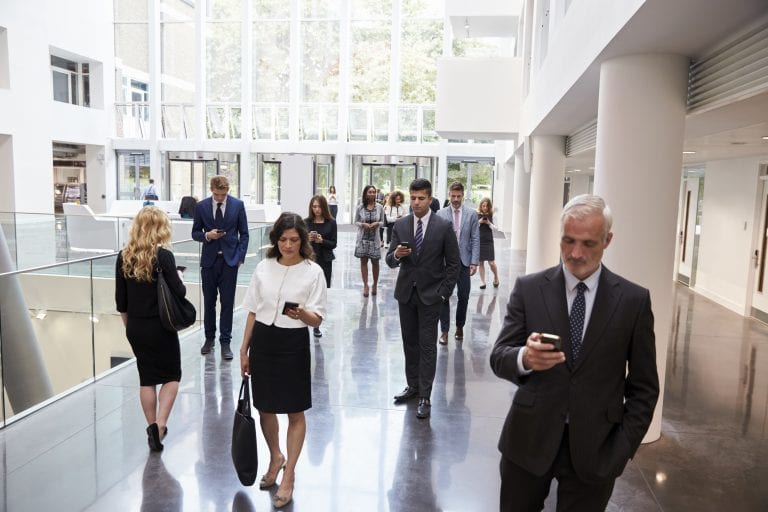 Recently, as a celebration of the one year anniversary of the release of Microsoft's Office 365, Microsoft has released a free version of Teams. This free version is accessible in over 40 languages and was designed for small businesses and groups that don't have access to the commercial Office 365 subscriptions. 
Now thanks to this free version of Teams, these smaller groups can have hub capabilities to keep track of their projects and tasks as a group and in the process learn the value of Office 365 capabilities which will become an integral part of their group as they expand and grow!
The features involved with the free version of Microsoft Teams include:
Unlimited chat messages and search
Built-in audio and video calling for groups and individuals alike, while also having accessibility to full team meetups!
10 GB of team file storage plus additional 2GB per person for personal storage.
Integrated, real-time content creation with Office Online apps, including built-in Word, Excel, PowerPoint, and OneNote.
Unlimited app integration with 140+ business apps to choose from- including Adobe, Evernote, and Trello.
Ability to communicate and collaborate with anyone inside or outside the organization, backed by Microsoft's secure, global infrastructure.  
Im sure you are wondering whether you are eligible to use such a powerful program?
Any person with any corporate or consumer email address can sign up for Teams as soon as today! If you do not have access to the paid Office 365 account already, then you will have access to the free version of Teams. However if you do have an active paid subscription to Office 365, you will be routed to a managed experience for their existing tenant. 
This free Teams experience is a great introductory to the very powerful management capabilities that Office 365 has to offer. The paid version of Teams features everything involved with the free version plus:
Additional Storage
Enterprise Security and Compliance
The ability to be used for the whole organization regardless of size.
 Exchange email hosting and custom email domain.
OneDrive, SharePoint, Planner, Yammer and more.
1 TB file storage.
Scheduled Meetings.
Meeting recordings- available with Microsoft Stream.
 When it comes to Security and Compliance:
Enforced Multi-factor authentication for all users
Single sign-on to all business apps and services.
Advanced auditing and reporting. 
The Office 365 Business Essentials, which is the step up from the free version of Teams is 5$ user/month for a whole lot more in terms of capabilities and user management. 
Microsoft's release of Teams as a free version is a must for groups and small businesses in order to manage and efficiently work towards desired goals. Whether your a small business or group, or a large corporation, Microsoft Office 365 has the options and the essentials needed to accomplish tasks on such scales. Don't hesitate to give Teams a try and decide for yourself! 
Keep up to date on your technology along with their vulnerabilities and solutions with RE2Tech. We make I.T. easy!
Have you taken precautions? Is your sensitive information at risk? Is your technology going haywire? 
Give us a call or send us an email for all your I.T needs! We at Re2tech make I.T. happen!
Phone: 952-223-4422