Let Us Find Out What Your Company's Technology Needs May be!
We are here to assist you with your company technological needs.
We can help make sure that your businesses in a safe and reliable.
We will help keep your business running in an up to date technology environment.   
We are happy to help.
STAY

SECURE
Just because your not sure doesn't make you immune.  Hackers are getting smarter by the second.  Don't leave your information vulnerable!  We make sure you information is secure and your users are secure as well. Make sure you call us to get your system's up and running the right way.
MONITORING
We provide backup monitoring as well as system security monitoring.
We don't just come in and do the normal "I.T." support. We get to
know and understand what it takes and are in it for the long haul.
NETWORK SECURITY
 We get to know our customers, it is in our system. Providing security through
firewalls, switches, VLAN, anti-virus and malware protection.
Your network, our expertise.
VIRTUALIZATION
Creation of virtual items used as an aid to backup data ranging from
operating systems, servers, storage devices and network resources.
We deal with Hyper-V, VM-Ware as well as disaster recovery and backups.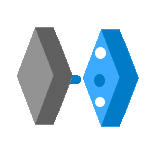 AUGMENTATION
RE2Tech can help augment your current I.T. Service. We can offer new ideas and I.T. solutions to enhances your companies information technology infrastructure.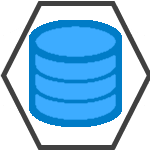 DATABASE MANAGEMENT AND OPTIMIZE
RE2Tech can help manager your database.  With our understanding of SQL and MySQL we can make sure your database is structured to optimized to meet your companies needs.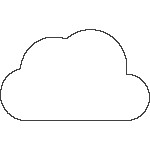 CLOUD BASED SOLUTIONS
Here at RE2Tech we can provided the applications that your business needs, on a cloud  based infrastructure.